I like sneakers, but I would choose handbags over any kind of shoes ANYDAY!
These are the few hand bags I would die to get my hands on:
1.) MARC JACOBS bags are gorgeous:
2.)Juicy Couture - I'm not a big fan of their clothing or "sweats-material" bags..but their leather bags are an exception:
3.)Of course Gucci bags! But, the old school Gucci clutches/handbags are killer :)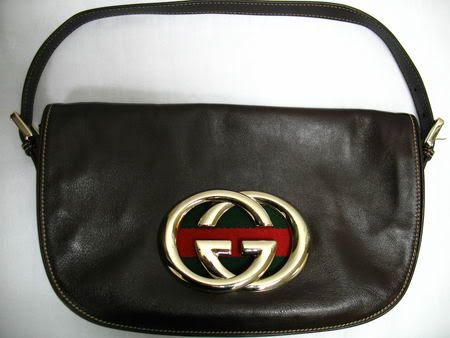 4.)Louis Vuitton:

6.)Balenciaga Leather Bags are beautiful:
-so far, yes I have a thing for large hobo-satchel leather handbags! Hopefully one of these bags will be in my possession by the end of the year haha! I also like small handbags but I'm very picky when it comes to small clutches and small bags.
and lastly, of course my Toki doki bags =]