Today was a bit chilly even though, the sky looked magnificent and surprisingly, my backyard and front yard was blossoming flowers!
This is going to be a picture post; you can tell I'm a major foodie :)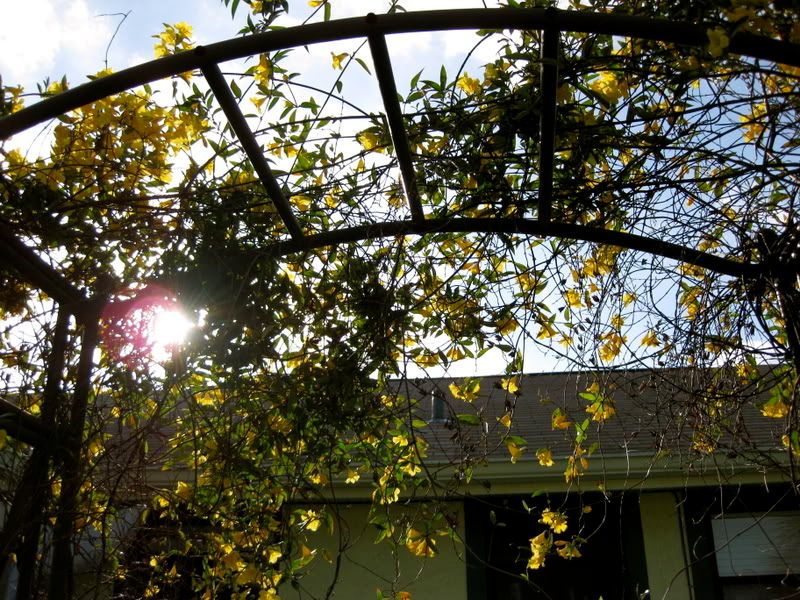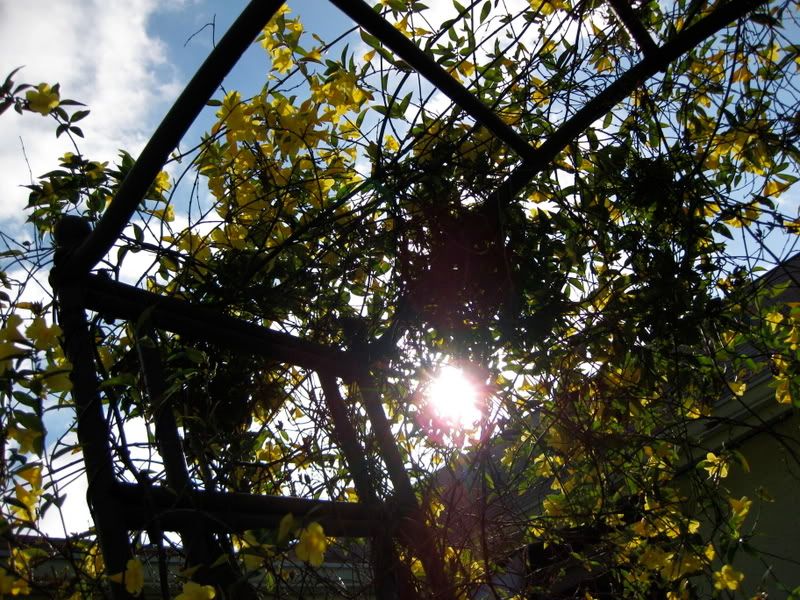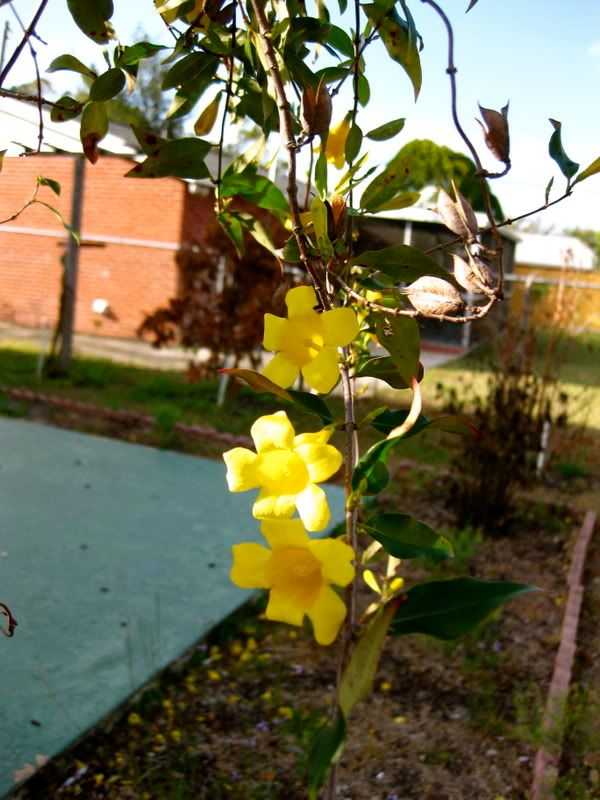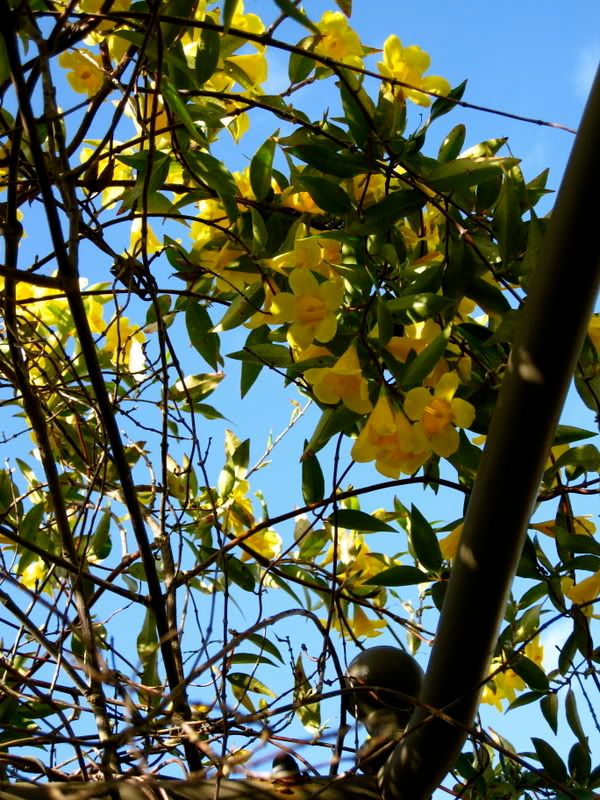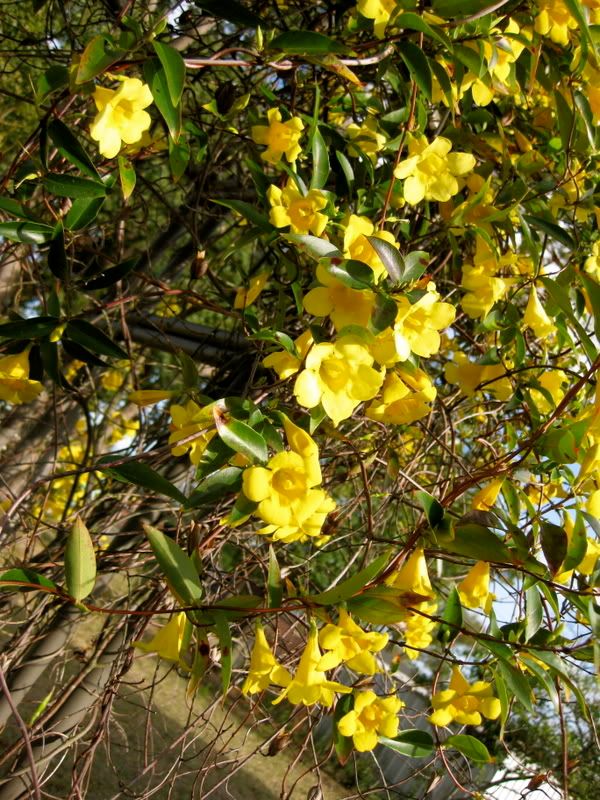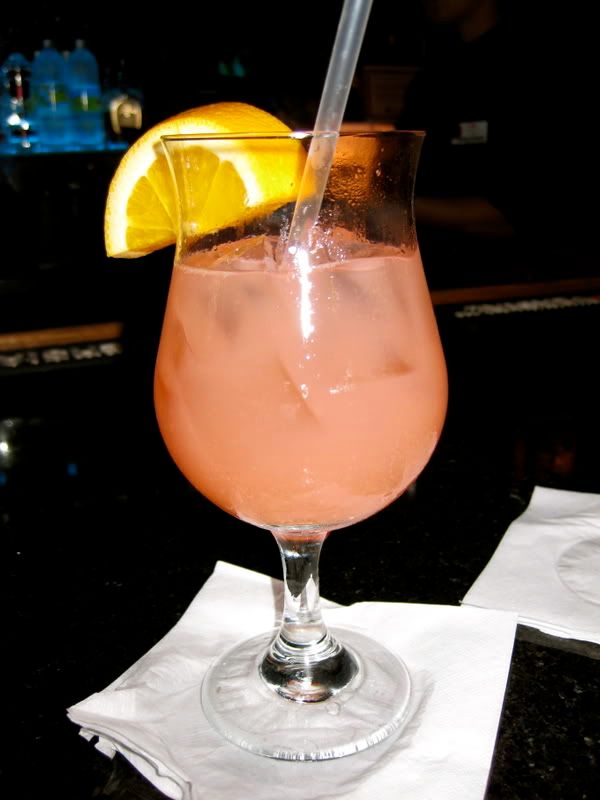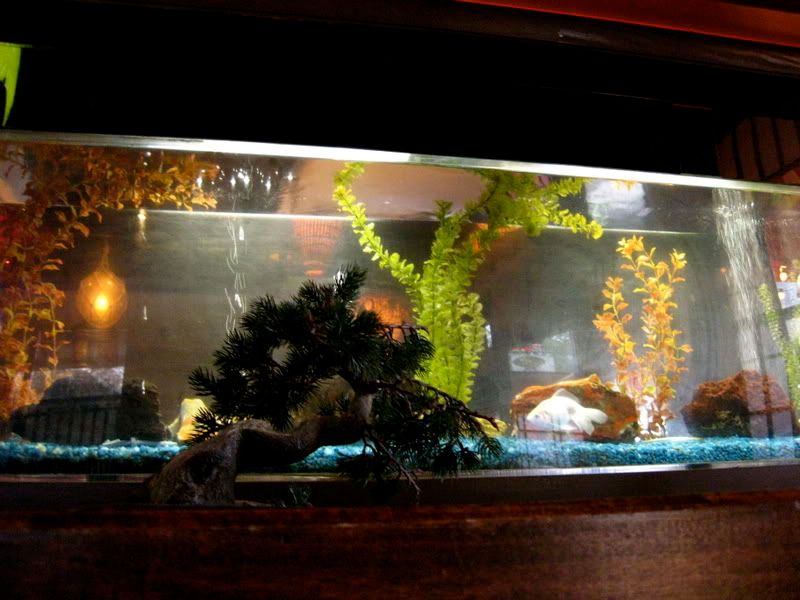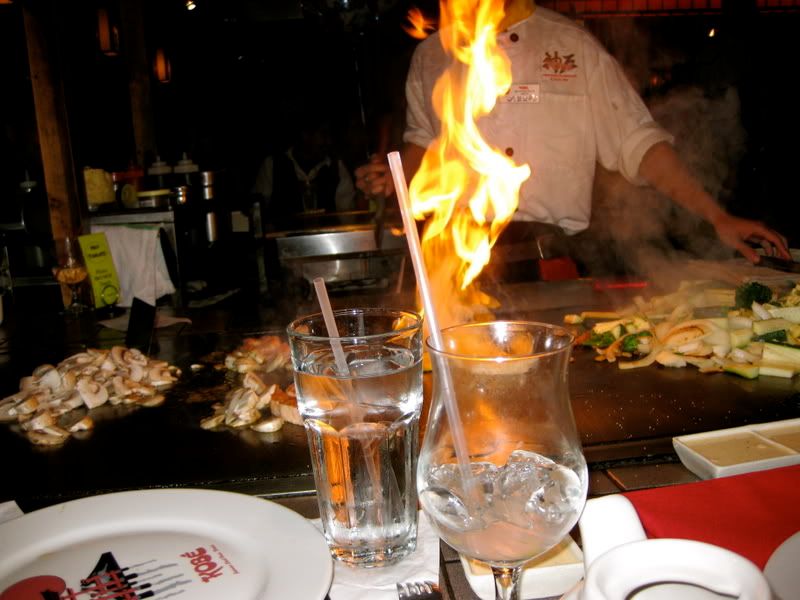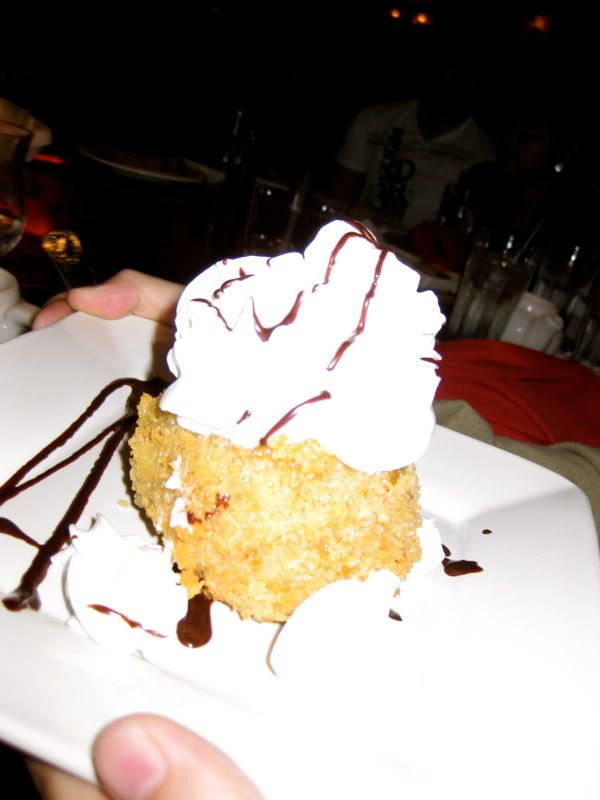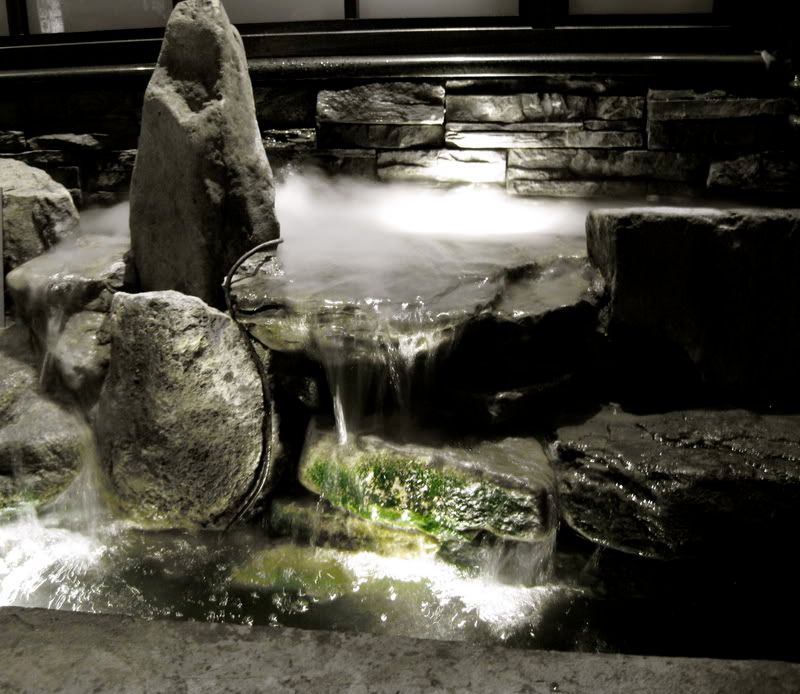 I love my canon and I promised myself since I bought this camera, I will continue to use it daily! Especially, moments/scenery where I just need to take picture.
By the way, Spring break is coming up & heading to Jacksonville! Tons of pictures coming :)